Prestige Elevators is a Perth based home residential lift company focused on metropolitan and regional Western Australia. Prestige Elevators personnel has over 30 years experience which enables us to have a strong background in domestic lift installing, repair and service, enabling us to provide a wide range of imported lift solutions through to individually designed lifts for home, residential and commercial applications. The team at Prestige Elevators will work with you to develop the best lift solution for your application.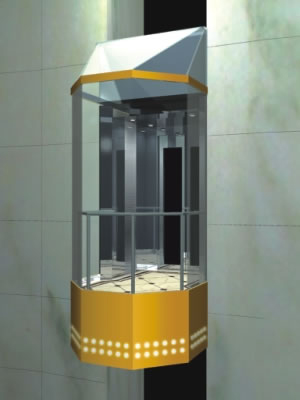 New Lift Installation
Our comprehensive range of products ensures that we are able to offer the right lift for the proposed environment at a very competitive price. Whether your enquiry is for design and build or to replace an existing lift installation, our team of experienced staff are on hand to offer assistance throughout the installation.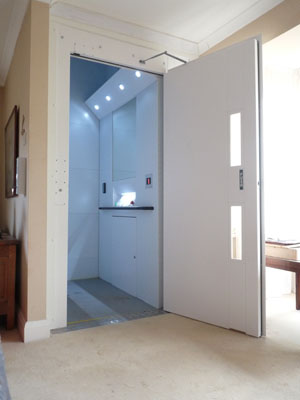 Lift Servicing and Maintenance
Having made a substantial investment with your lift installation, it is important that regular inspections are carried out by a lift servicing provider, who understands the maintenance requirements of such a complex piece of machinery, ensuring optimum performance of the lift is maintained and the safety of the user is never compromised.
---
Get in touch
Prestige Elevators (Office / Showroom )
u5/14, Bally St Landsdale Perth WA 6065